The New Collar
Workforce Issue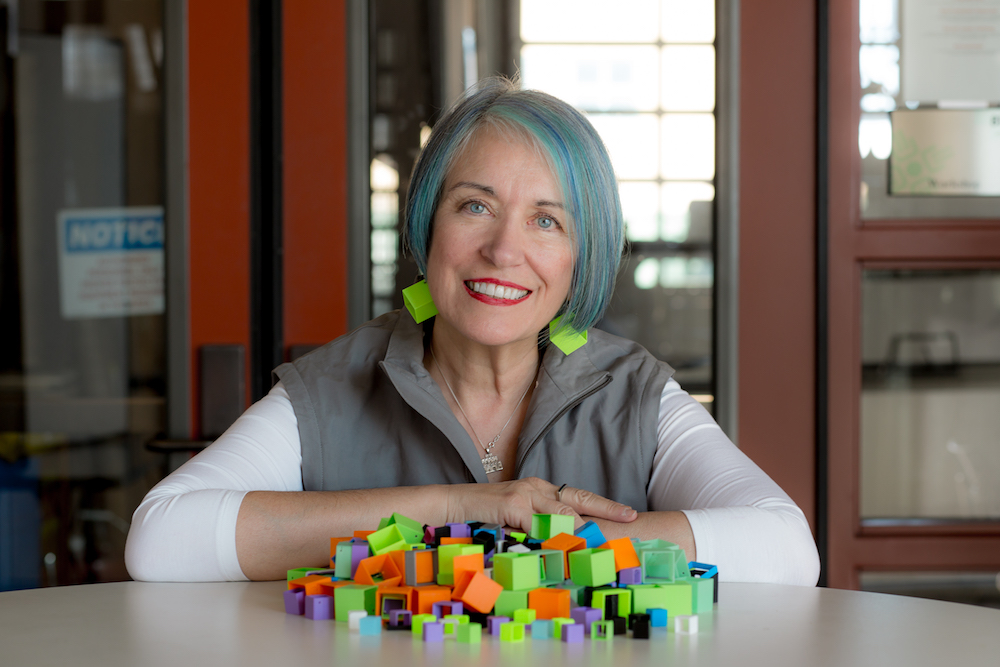 Guest Curator: Sarah Boisvert
I had a wonderful childhood growing up in a typical middle-class American family living in New England in the 1960's. My Dad, a World War II veteran who studied on the GI Bill to be a "chemist and colorist" at the Rhode Island School of Design, worked as a "dyer" in a textile mill. I am not sure that job exists any more.
WE ARE A GLOBAL MAGAZINE DEDICATED TO HIGHLIGHTING AND CELEBRATING WOMEN, OF DIVERSE BACKGROUNDS, BY SHARING THEIR PERSONAL STORIES AND ACHIEVEMENTS.
UNUM ASPIRES TO RAISE AWARENESS OF EXTRAORDINARY WOMEN TO IMPACT, INSPIRE AND BUILD A SENSE OF COMMUNITY AND CONNECTION WORLDWIDE, TO SHOW THAT DESPITE WHAT DIVIDES US, AS ONE, WE ARE STRONGER TOGETHER.